When I wound up in California after college, I couldn't believe the scale of the cliff faces in Yosemite Valley. A few weeks later, my buddies and I learned to lead climb. 'Friends' (the first camming device for climbing) had just been released; before that, climbers only used hexes and stoppers for protection. We spent our weekends launching up a steady progression of harder and harder trad routes, making our way from single pitches into the long classics: Royal Arches, East Buttress of Middle Cathedral, North Buttress of Middle Cathedral, East Buttress of El Cap, Kor-Beck, and most in between. Not only did I love climbing, it defined me – it was my identity. Climbing and being in the mountains taught me more about myself than anything else I had done up to that point. Multi-day walls were the next endeavor, and I managed some minor first ascents in Tuolumne, Devils Tower and Sequoia.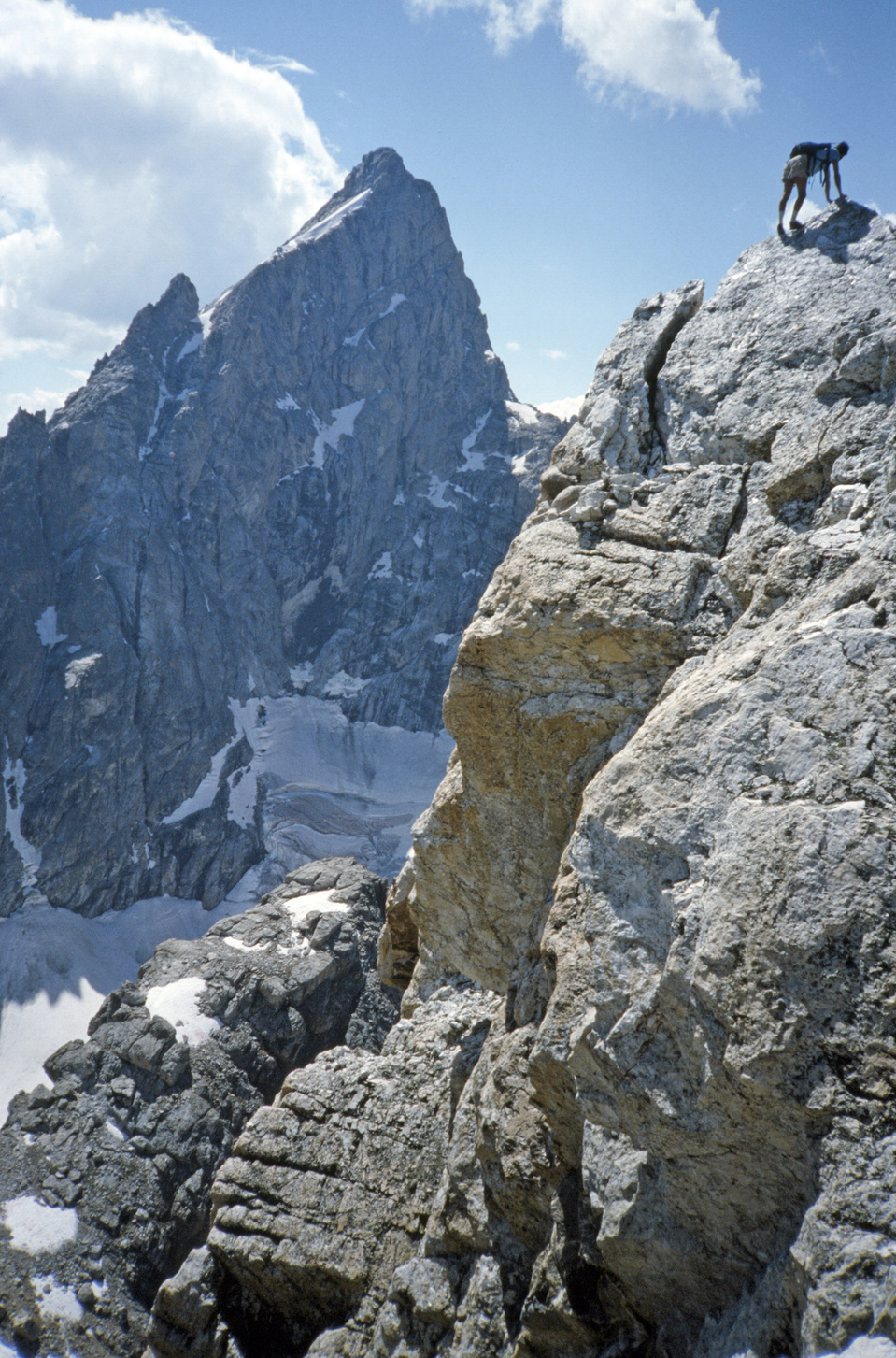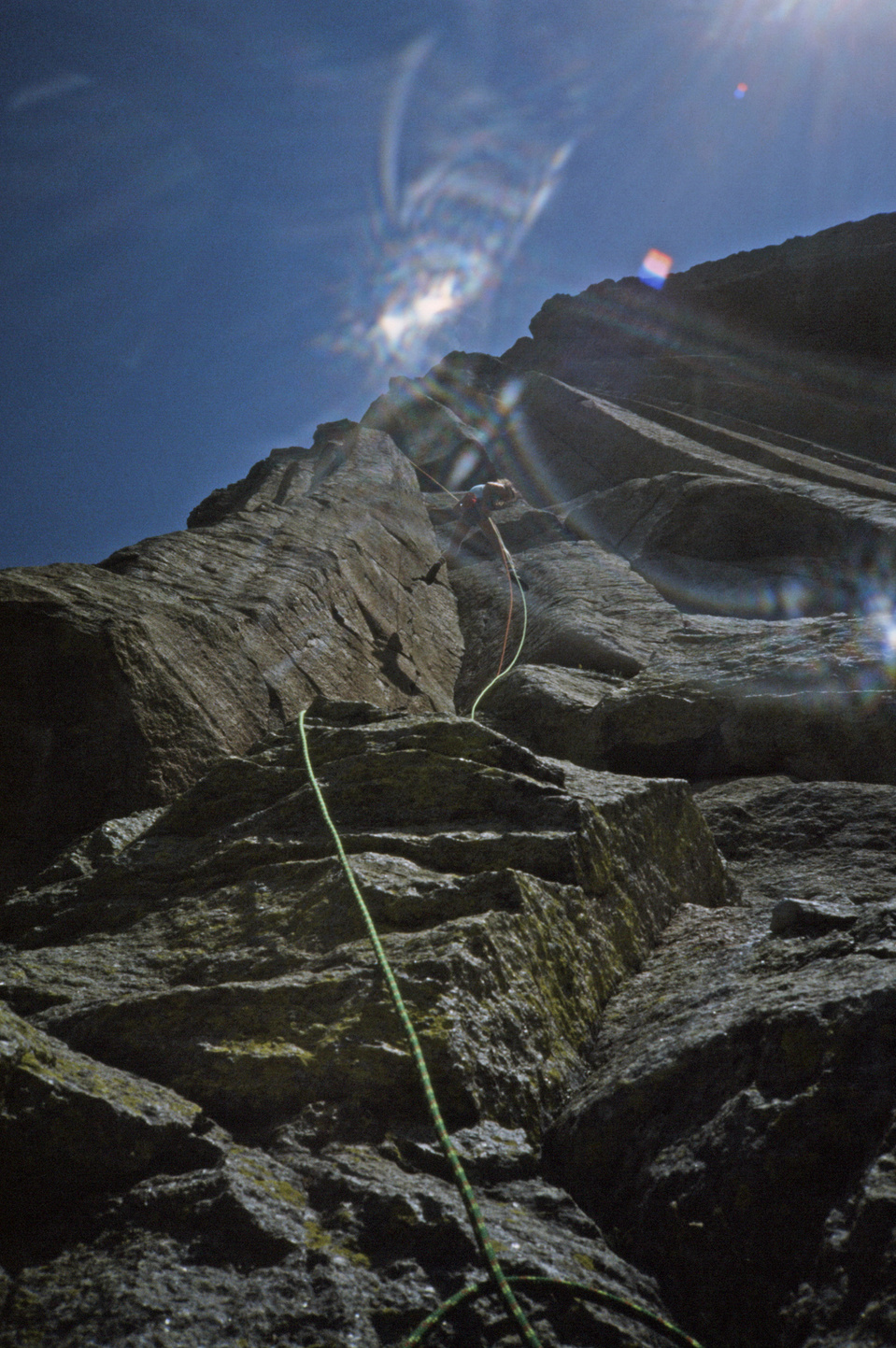 Eventually kids came around and I climbed less, but I still understood myself as a climber first. Snake Dike on the back side of Half Dome was still fun to solo, and I could launch up most moderates in the West. By the time I got into my 50's though, my relationship with climbing had really changed. I had long stopped improving, and my strength even declined because I was getting older and climbing wasn't the focus of my life any more. I remember backing off the crux lead on Commitment, a 5.9 in the valley that I had been able to walk up most of my life. It was demoralizing. I spent the next decade only climbing a handful of times per year, and it was just no fun whenever I did. Routes that were casual earlier were now a struggle to get up and I found it impossible to not compare myself to the earlier 'me'. Every weekend trip caused me a kind of cognitive dissonance that was brutal. I was still a climber, right? The question stayed on my mind long after I returned from the vertical.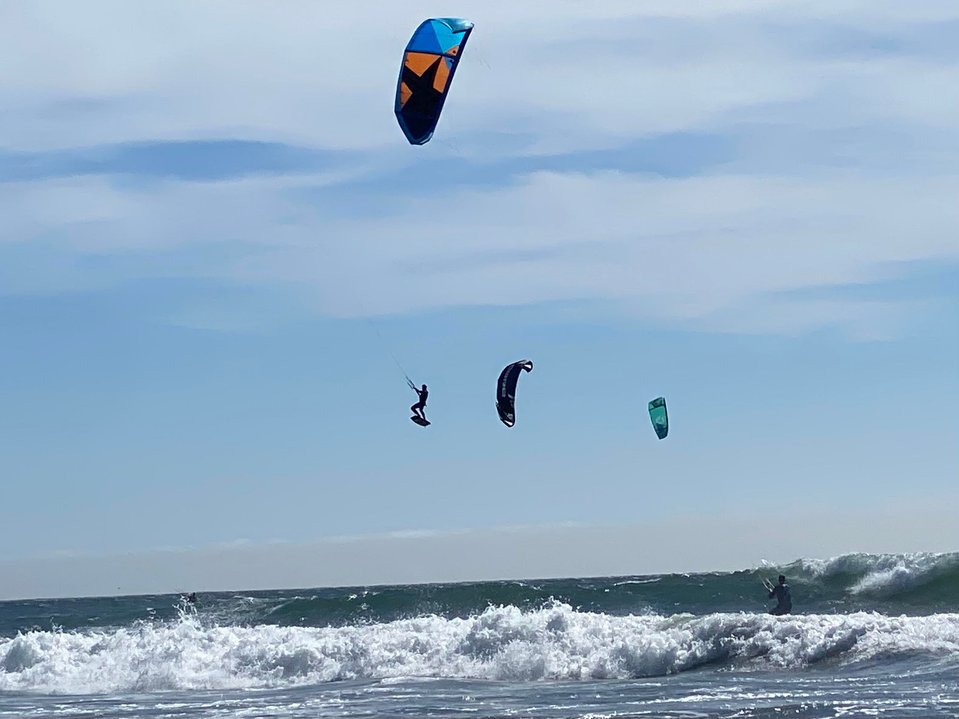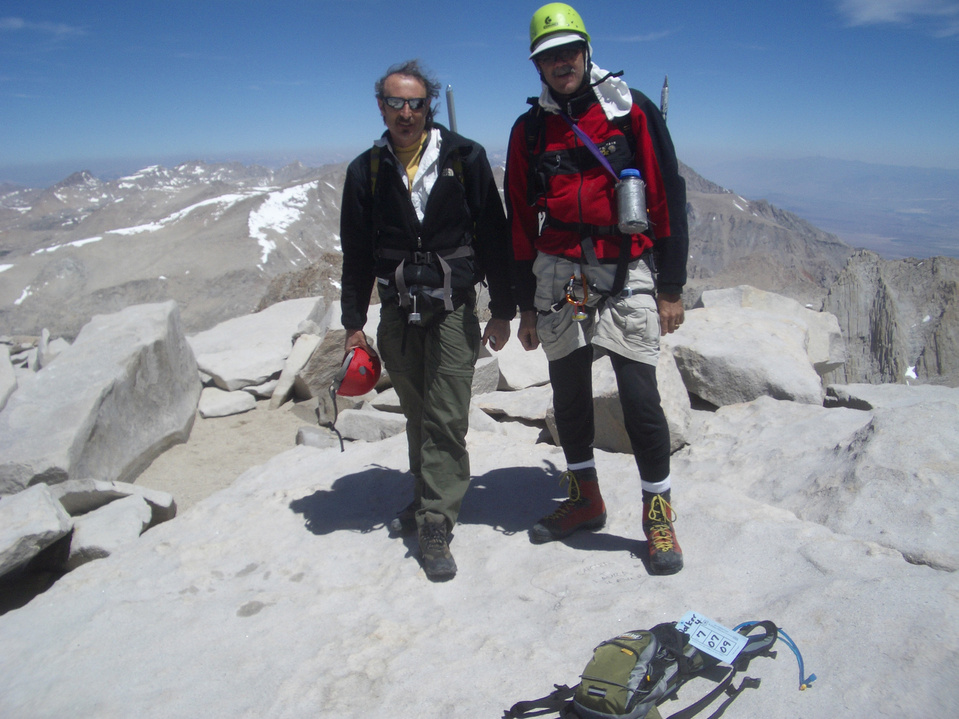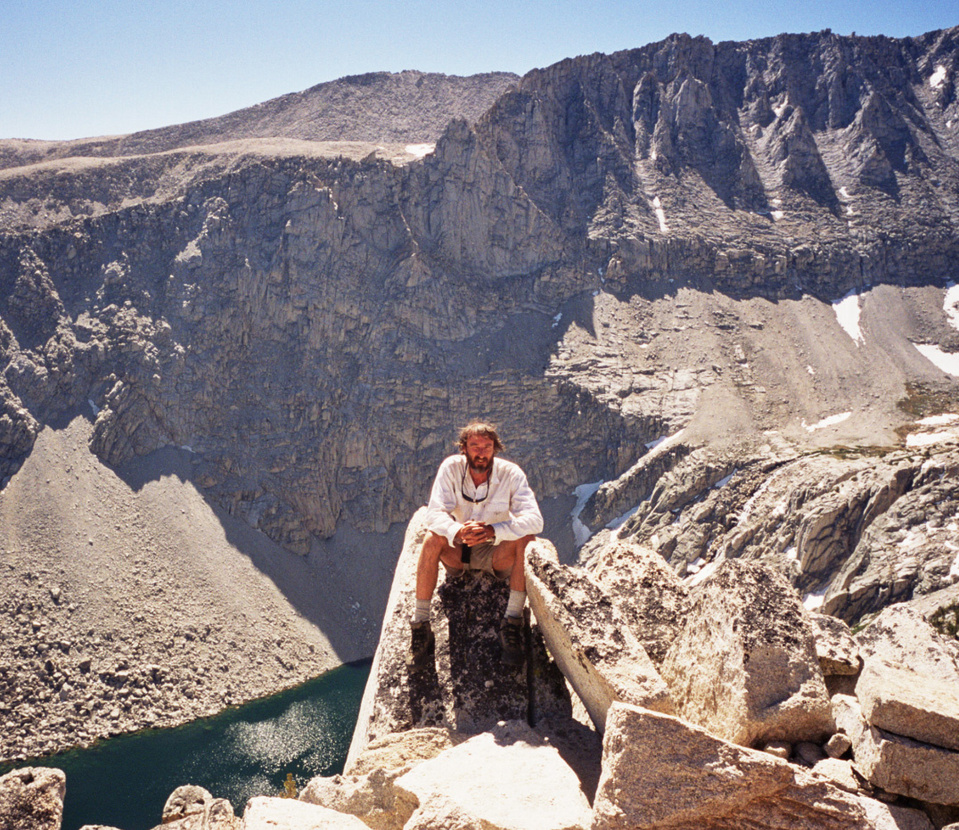 It's romantic to push back hard against old age and not allow oneself to deteriorate. Yeah, part of my problem was not spending as much time chasing routes as enthusiastically, so I got worse. It's true that one of my hard-man friends has kept at it and he still manages to get up stout routes in his 60's. But there is also a much less glamorous reality that we all will slow down, and climbing hard just doesn't work anymore when you are older. Sorry, that's the way it is. How do my friends deal with it? Mostly by still climbing in the gym, but not spending much time doing trad climbing outdoors. Me? I was very lucky. I learned to kiteboard a decade ago and I have as much passion for kiting now as I had for climbing in my 20's. The rush of nailing a 30-foot jump or surfing scary waves at Waddell Beach is fantastic, and frankly not all that different from being 20 feet out from your last piece on a steep finger crack. I'm usually the worst guy at Waddell every time I go there, but the reverence I feel for being able to have it as a playground is exactly the same as my love for Yosemite Valley. There is no keeping a grin off my face. Maybe when I'm 80 I'll have to find another activity to light me up as brightly as kiting and climbing, but for now I've found my bliss.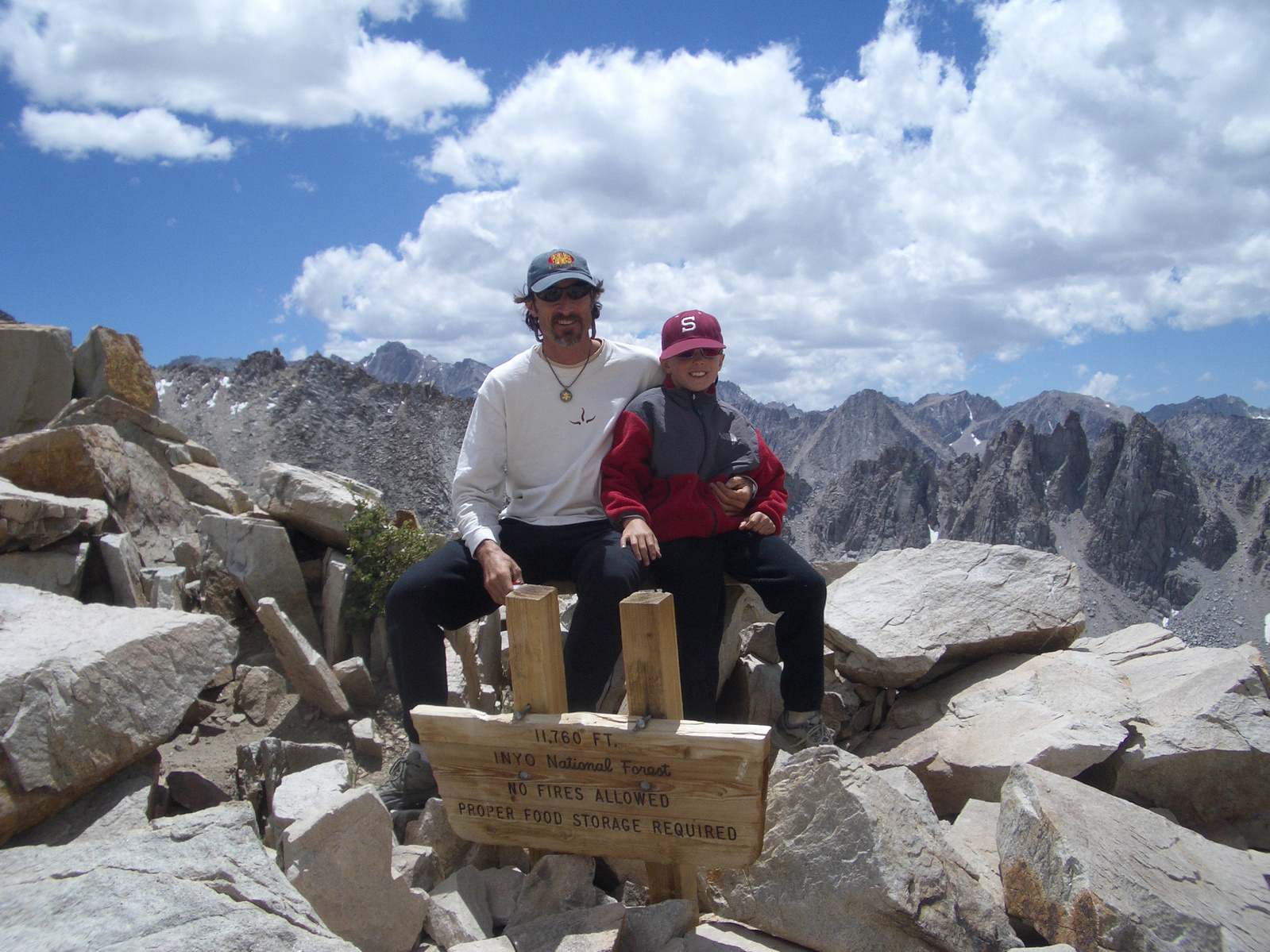 Tom Malzbender is a retired graphics researcher who teaches kiteboarding in California. He helped Hannah North and Tom Harper establish 'My Favorite Things' on Clouds Rest as well as other first ascents such as 'Green Eggs and Ham' and 'Fractal'. He recently bikepacked the Annapurna Circuit and floated the longest road to road canoe paddle in North America.