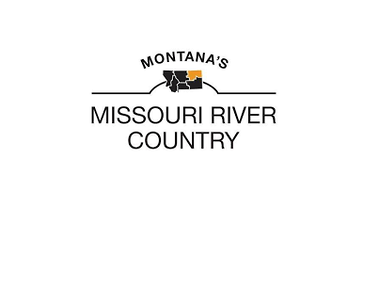 Montana is known for its two national parks: Yellowstone and Glacier—framing nearly the entire Western edge of the state. Eastern Montana, however, is lesser known and usually forgotten. Tasked with uncovering hidden gems and showing its beauty, we explored this part of the state and created exciting content to drive visitors to this unique area.
Exploring the far eastern reaches of the state, we were struck by the simple truth that beauty can be found in the most unexpected places. Lacking jagged peaks to capture our attention, Eastern Montana leans on its prairies and stark landscapes; an eye for detailed is rewarded here.
Time moves differently in Eastern Montana. We were struck by a dilapidated barn standing tall over the plains, resisting the omnipresent wind and battling against the bitter cold. As well built as it was, the barn was finally showing signs of wear and destruction, losing its long battle to the elements and preparing to topple at any moment. Though the plains might seem less imposing than the mountains, they are no less fierce.
What did we learn in Eastern Montana? Never judge a book by its cover, or in this case, a place by its reputation. Long dismissed as boring and uninteresting, the eastern half of the state is quite the opposite, rich with natural wonders, centuries-old frontier culture, and rugged, hardy, salt-of-the-earth inhabitants. We were fortunate to find many of the hidden gems of the prairie. Now, it's your turn.
CLIENT
Visit Montana &
Missouri River Country
PHOTOGRAPHY &
CINEMATOGRAPHY
Justin Kauffman
MODEL
Candis Nohl